Welcome to Neuroangio! The purpose of this site is to serve as an education and information resource, for both patients and professionals, on topics related to vascular anatomy and pathology of brain, neck, and spine. 
Note to the regulars: A sizeable Internal Carotid Artery and Its Aneurysms page has been added to the Anatomy and Variants section.  It was time to nail the big one.
The "Patient Information" section discusses certain vascular diseases in a relatively detailed fashion, illustrating some of the complexity associated with these conditions.  In professional sections, accent is placed heavily on neurovascular anatomy and its variations. Neurovascular Evolution and Vascular Neuroembryology are particularly recommended for neurointerventional trainees. Many angiographic illustrations, such as venous system, are presented in stereo.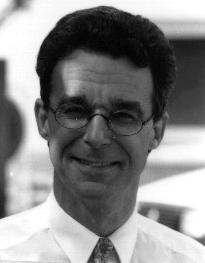 Neuroangio.org remains dedicated to the memory of Professor Pierre Lasjaunias.  A brilliant anatomist and prolific author, his landmark publication of "Surgical Neuroangiography", together with  Drs. Berenstein and Ter Brugge, revolutionized the field of neurointerventional radiology.  His ideas are ever-present. For example, this website's Neurovascular Evolution and Vascular Neuroembryology sections are essentially (over)simplified versions of his immense work.
Search tips: 1) Use internal search function. 2) Additional ways to search the site are: a) go to the promising page and do a "Ctrl+F" (or corresponding) search, or b) type "neuroangio.org" plus whatever you are searching for from your favorite search engine; for example "neuroangio.org deep venous system". Good luck.