Welcome to Neuroangio! The purpose of this site is to serve as an education and information resource, for both patients and professionals, on topics related to vascular anatomy and pathology of brain, neck, and spine.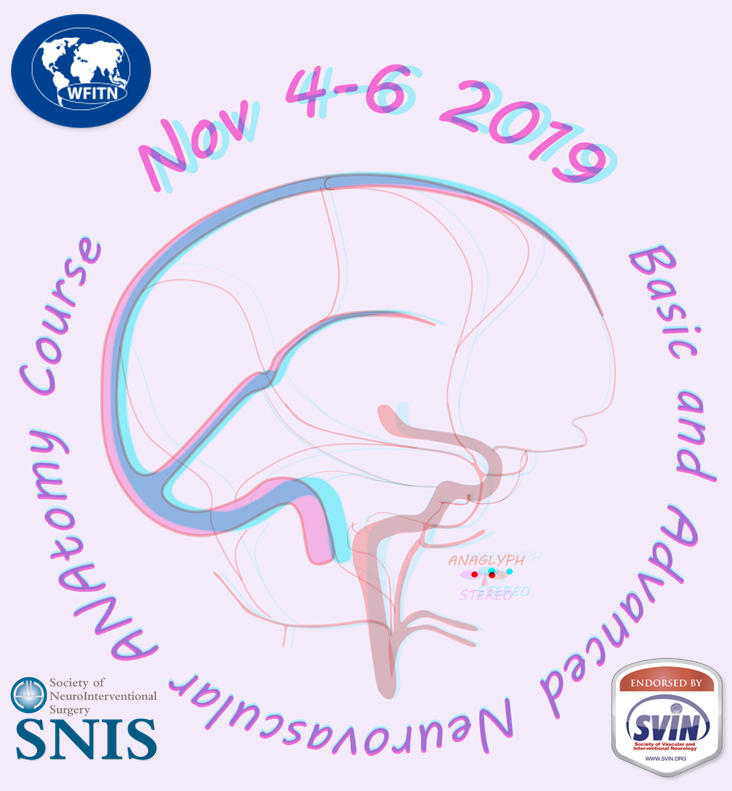 Neuroangio.org also (and always) supports the INR Symposium in Toronto Sept 26-28, 2019.  Includes a great day of interactive anatomy learning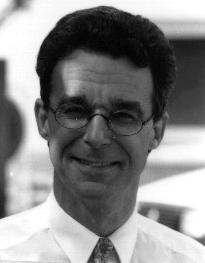 Neuroangio.org is dedicated to the memory of Professor Pierre Lasjaunias.  A brilliant anatomist and prolific author, his landmark publication of "Surgical Neuroangiography", together with  Drs. Berenstein and Ter Brugge, revolutionized the field of neurointerventional radiology.  His ideas are ever-present. For example, neurovascular evolution and vascular neuroembryology sections are essentially simplified versions of his work, and are particularly recommended for neurointerventional trainees.