Welcome to Neuroangio! The purpose of this site is to serve as an education and information resource, for both patients and professionals, on topics related to vascular anatomy and pathology of brain, neck, and spine.
UPDATE: Pipeline Flex Comprehensive Deployment Guide is now online; also there is Trigeminal Artery page now
The "Patient Information" section discusses many vascular diseases, such as brain aneurysms, brain and spine dural fistulas, and others in detailed fashion, illustrating some of the complexity associated with these conditions.
In professional sections, accent is placed heavily on neurovascular anatomy and its variations. Many angiographic illustrations, such as venous system, are presented in stereo.  There is a growing collection of especially chosen cases.
The author of the website, Maksim Shapiro, MD is a practicing neurointerventional radiologist in at the NYU Langone Medical Center in New York City, and can be reached with questions, comments, appointment requests, etc. via the Contact Us section.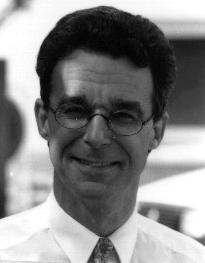 Neuroangio.org remains dedicated to the memory of Professor Pierre Lasjaunias.  A brilliant anatomist and prolific author, his landmark publication of "Surgical Neuroangiography", together with  Drs. Berenstein and Ter Brugge, revolutionized the field of neurointerventional radiology.  His ideas are ever-present. For example, this website's neurovascular evolution and vascular neuroembryology sections are essentially (over)simplified versions of his work, and are particularly recommended for neurointerventional trainees.