Welcome to Neuroangio! The purpose of this site is to serve as an education and information resource, for both patients and professionals, on topics related to vascular anatomy and pathology of brain, neck, and spine.
neuroangio.org has gone BANANAZ
In response to the global shift of education to online platforms, neuroangio.org is providing free online neurovascular anatomy education via our BANANAZ weekly seminars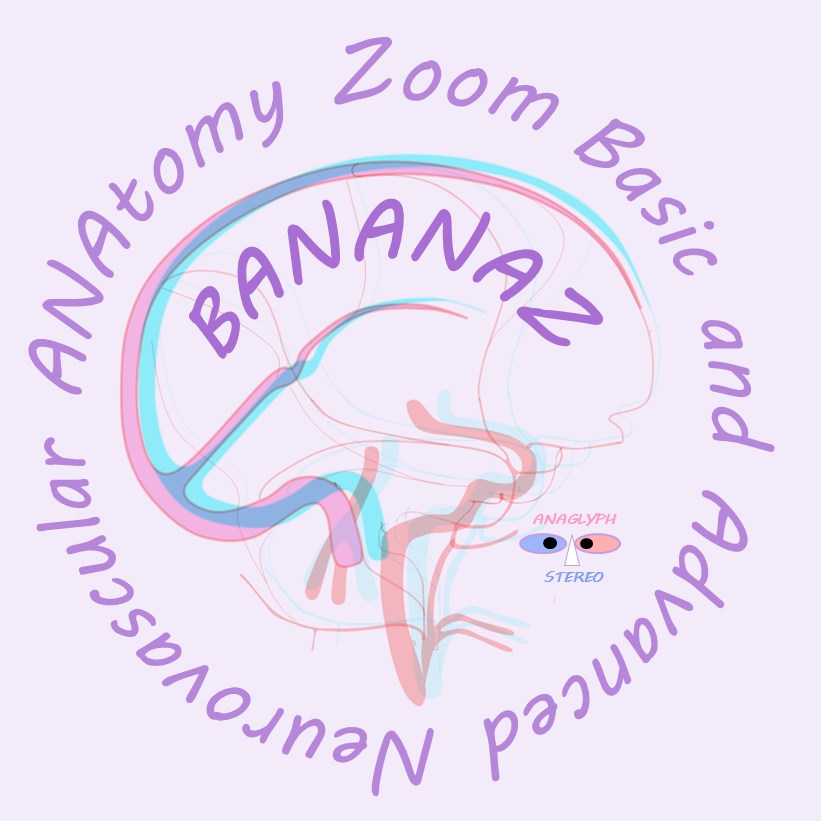 The author, Maksim Shapiro, MD is a neurointerventional radiologist in at the NYU Langone Medical Center in New York City, and can be reached with questions, comments, appointment requests, etc. via the Contact Us section.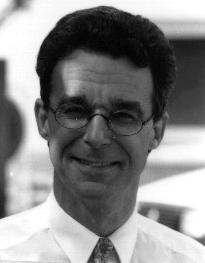 Neuroangio.org is dedicated to the memory of Professor Pierre Lasjaunias.  A brilliant anatomist and prolific author, his landmark publication of "Surgical Neuroangiography", together with  Drs. Berenstein and Ter Brugge, revolutionized the field of neurointerventional radiology.  His ideas are ever-present. For example, neurovascular evolution and vascular neuroembryology sections are essentially simplified versions of his work, and are particularly recommended for neurointerventional trainees.