Welcome to Neuroangio — your neurovascular education and information resource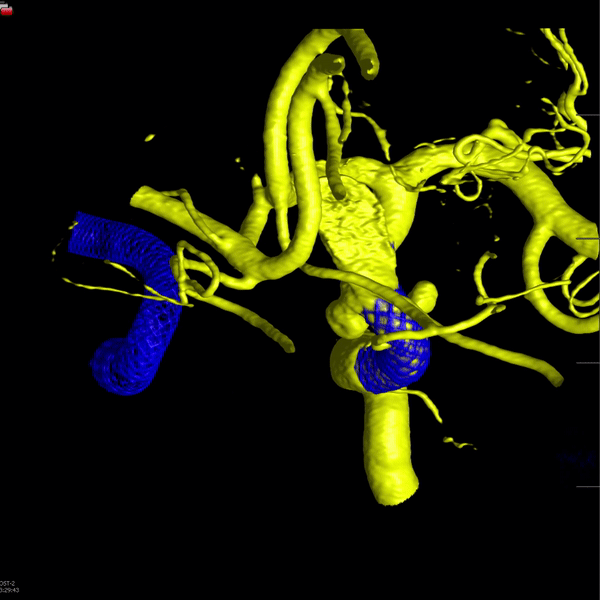 The world of in-person neurovascular education is back.  The renowned
is coming to Chicago May 23-27.  Its 5 days long, way hotter than a Chicago spring (but equally a blast!), and you will learn a TON.  Follow above link for details and registration. Space IS limited for real, so sign up now!
BANANA IS BACK! Oct 31-Nov 2 2022 in person get-together at NYU in New York City.  Bring your Halloween stuff.  Our program will change the face of neurovascular education! Download Course Brochure
CLICK FOR MORE INFO AND REGISTRATION
neuroangio.org has initiated a major overhaul of the website — see figures below and check out the "Diagrams and Drawings" page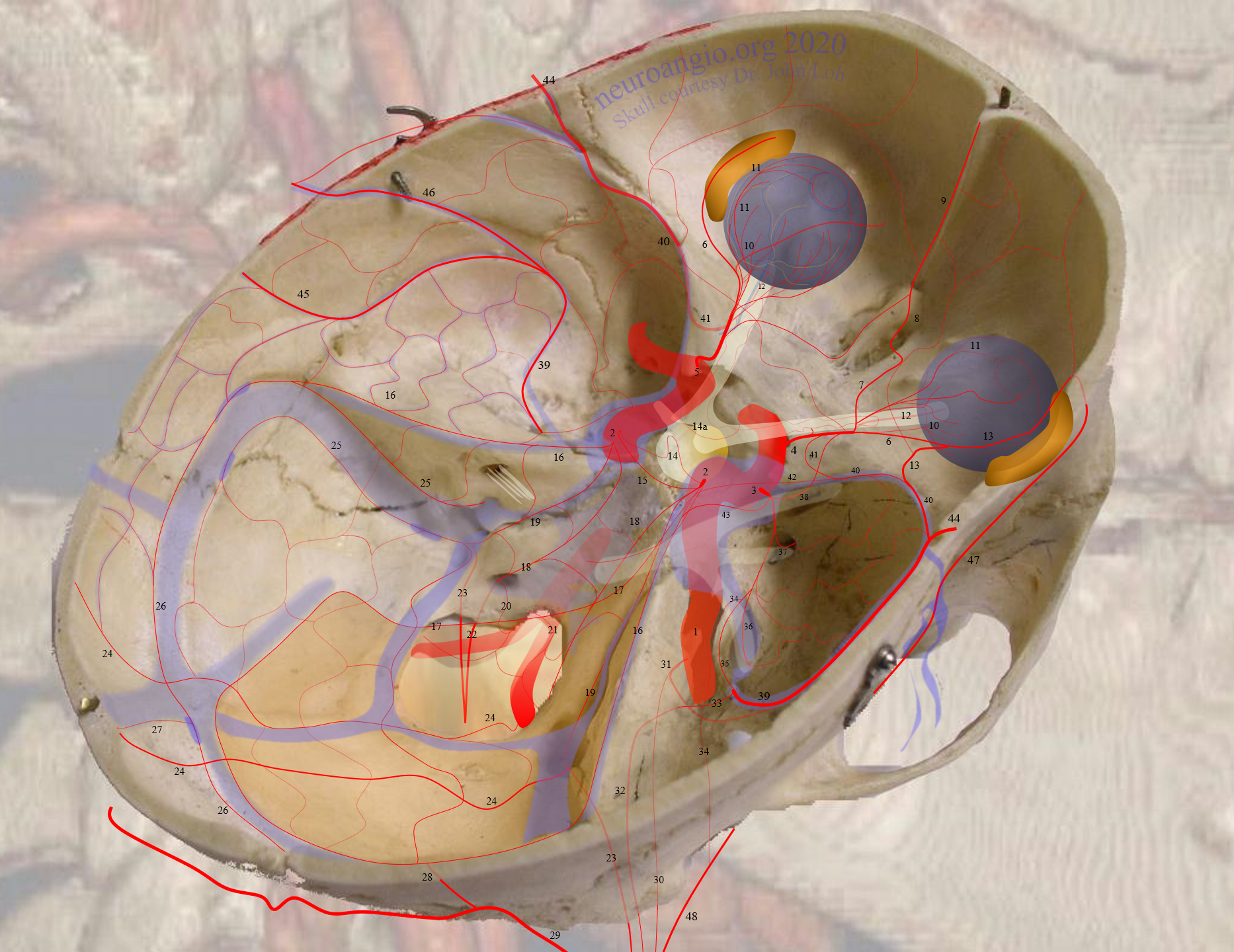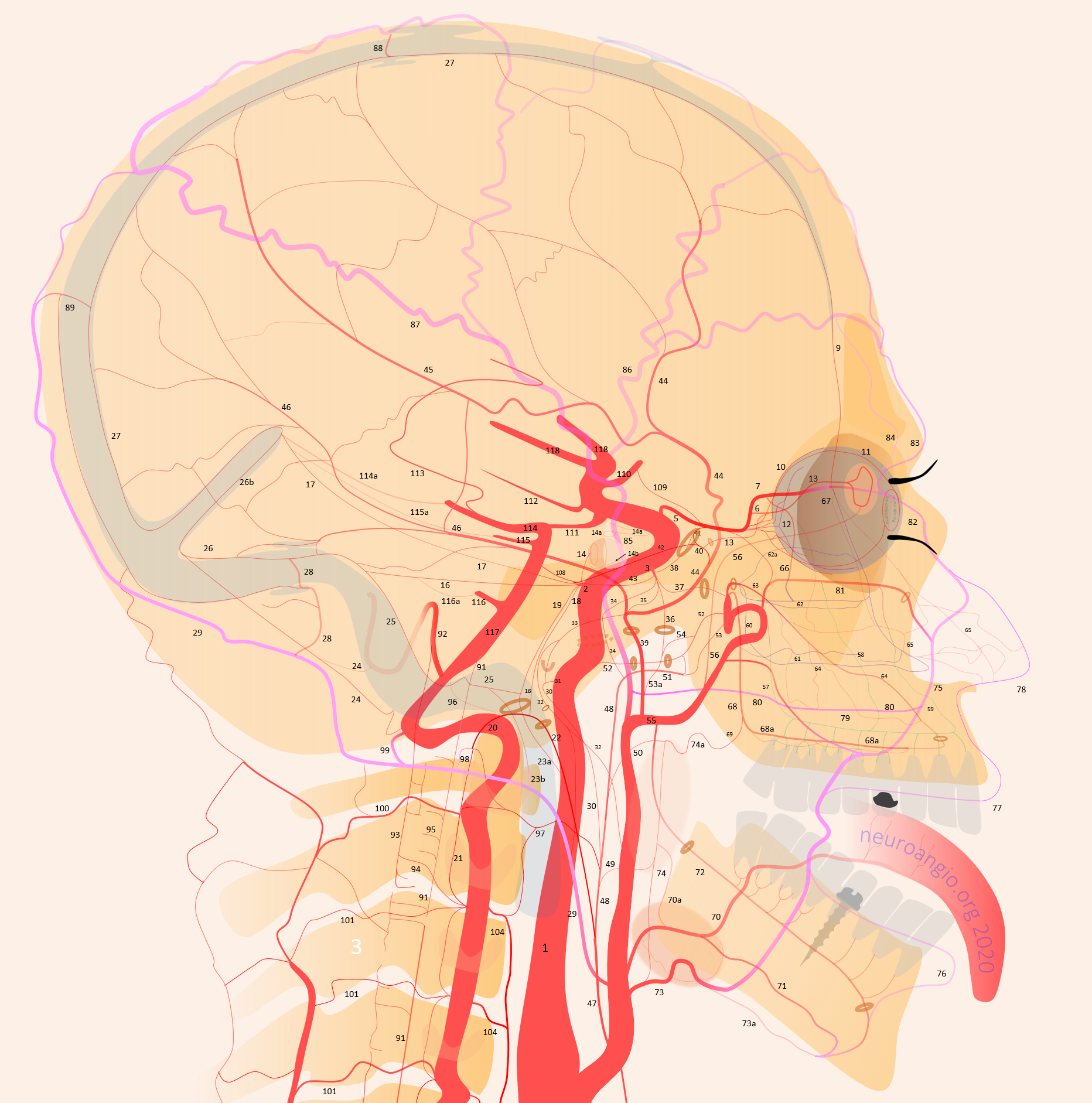 neuroangio.org has gone BANANAZ
In response to the global shift of education to online platforms, neuroangio.org is providing free online neurovascular anatomy education via our BANANAZ monthly seminars
The author, Maksim Shapiro, MD is a neurointerventional radiologist in at the NYU Langone Medical Center in New York City, and can be reached with questions, comments, appointment requests, etc. via the Contact Us section.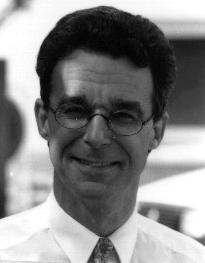 Neuroangio.org is dedicated to the memory of Professor Pierre Lasjaunias.  A brilliant anatomist and prolific author, his landmark publication of "Surgical Neuroangiography", together with  Drs. Berenstein and Ter Brugge, revolutionized the field of neurointerventional radiology.  His ideas are ever-present. For example, neurovascular evolution and vascular neuroembryology sections are essentially simplified versions of his work, and are particularly recommended for neurointerventional trainees.