The topic of venous drainage of extra-axial tumors receives little attention. HOwever, it is one of the important causes of post-operative morbidity, should veins draining the brain be disrupted during surgery.
Here is a patient with multiple meningiomas
Most are quite hypervascular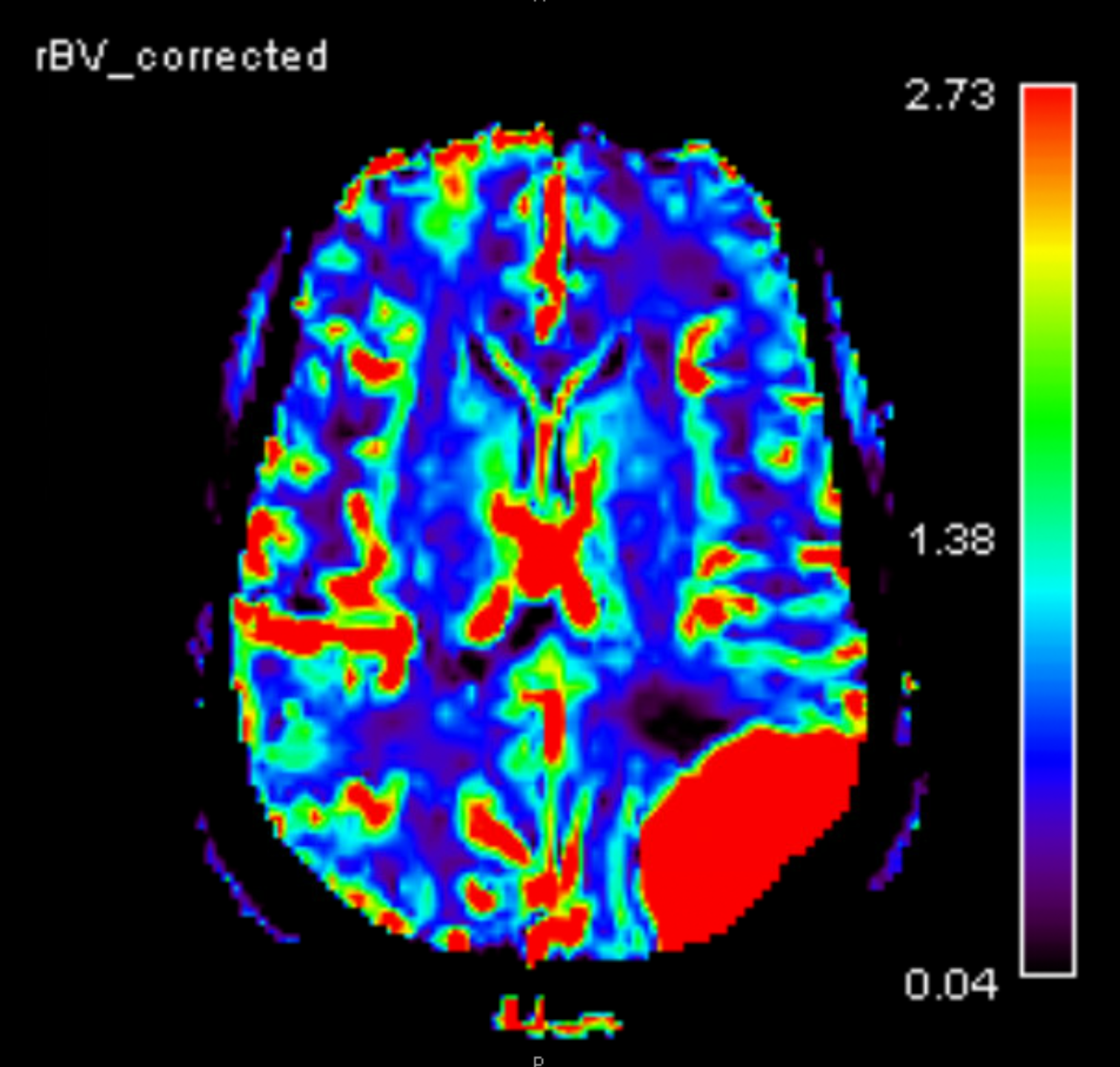 Radial first
No arrows you people…  see mass effect from left parietal convexity mening with that venous claw?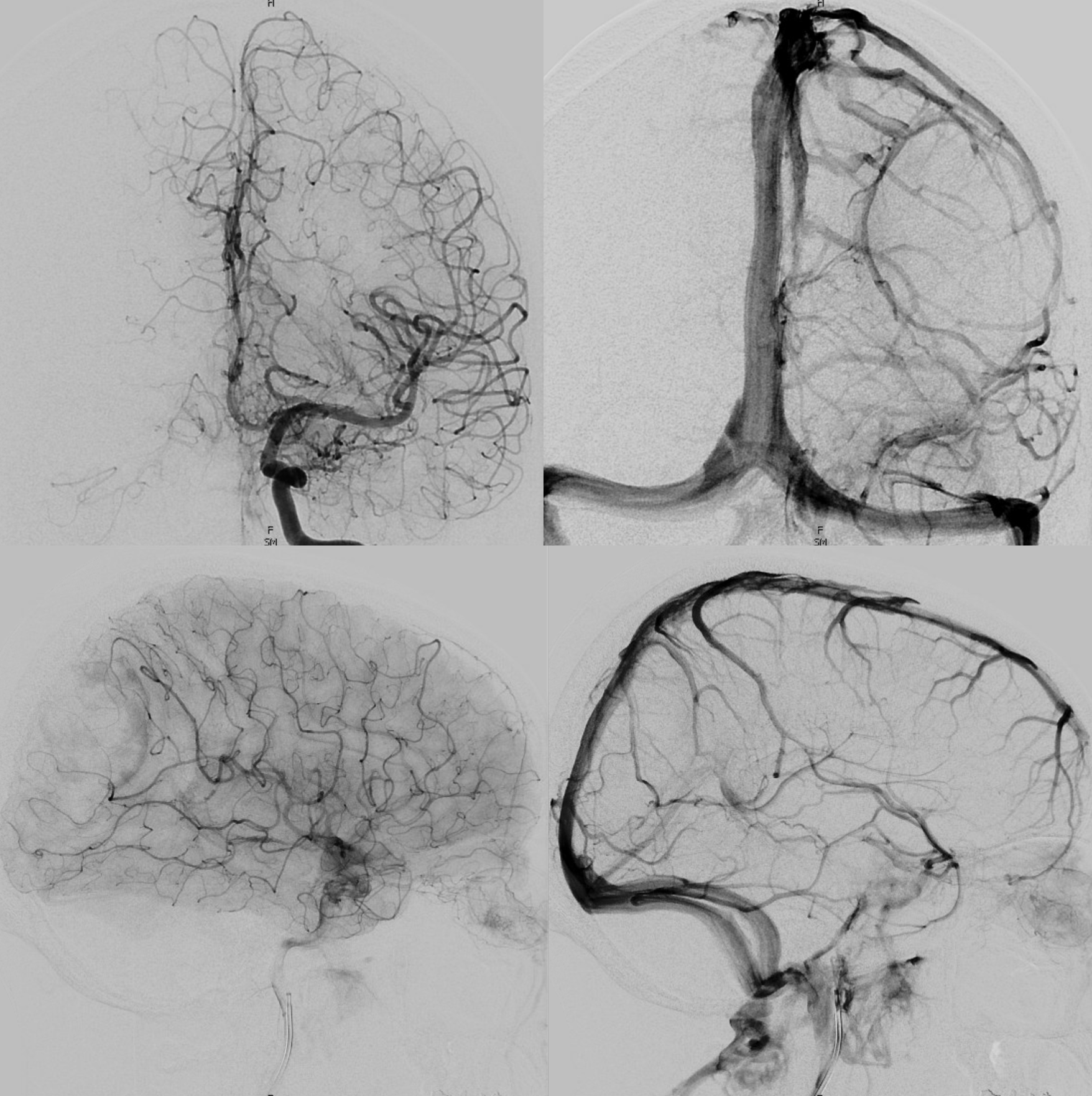 External injections — do you see the same veins?  What does that tell you?  Where does this extra-axial tumor drain?
Now we do what we do — venous phase 3D-DSA stereo — see them veins?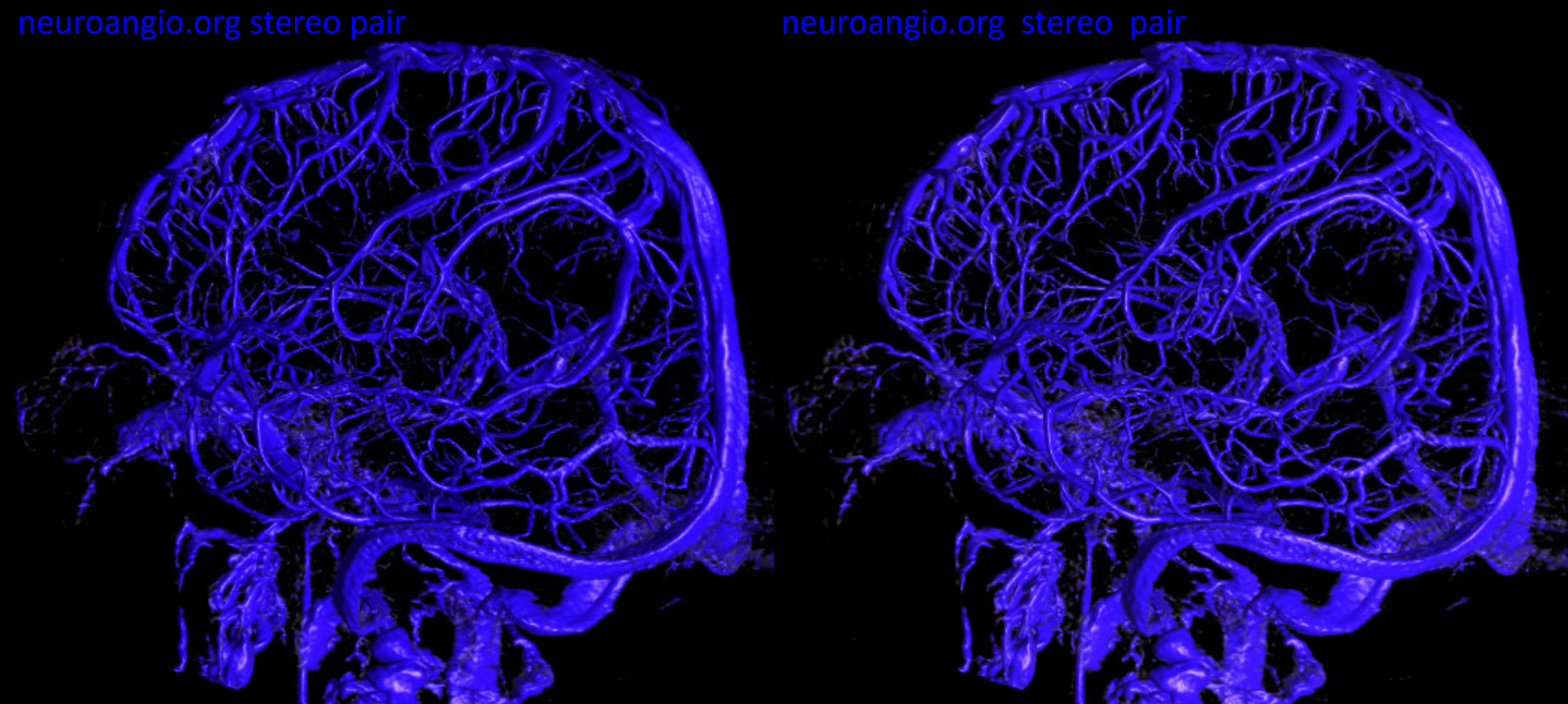 Mask and sub images can be windowed individually to project veins over landmarks
It is the cross-sectional images that best show the point of cortical vein junction with the dural channel (in the crosshairs).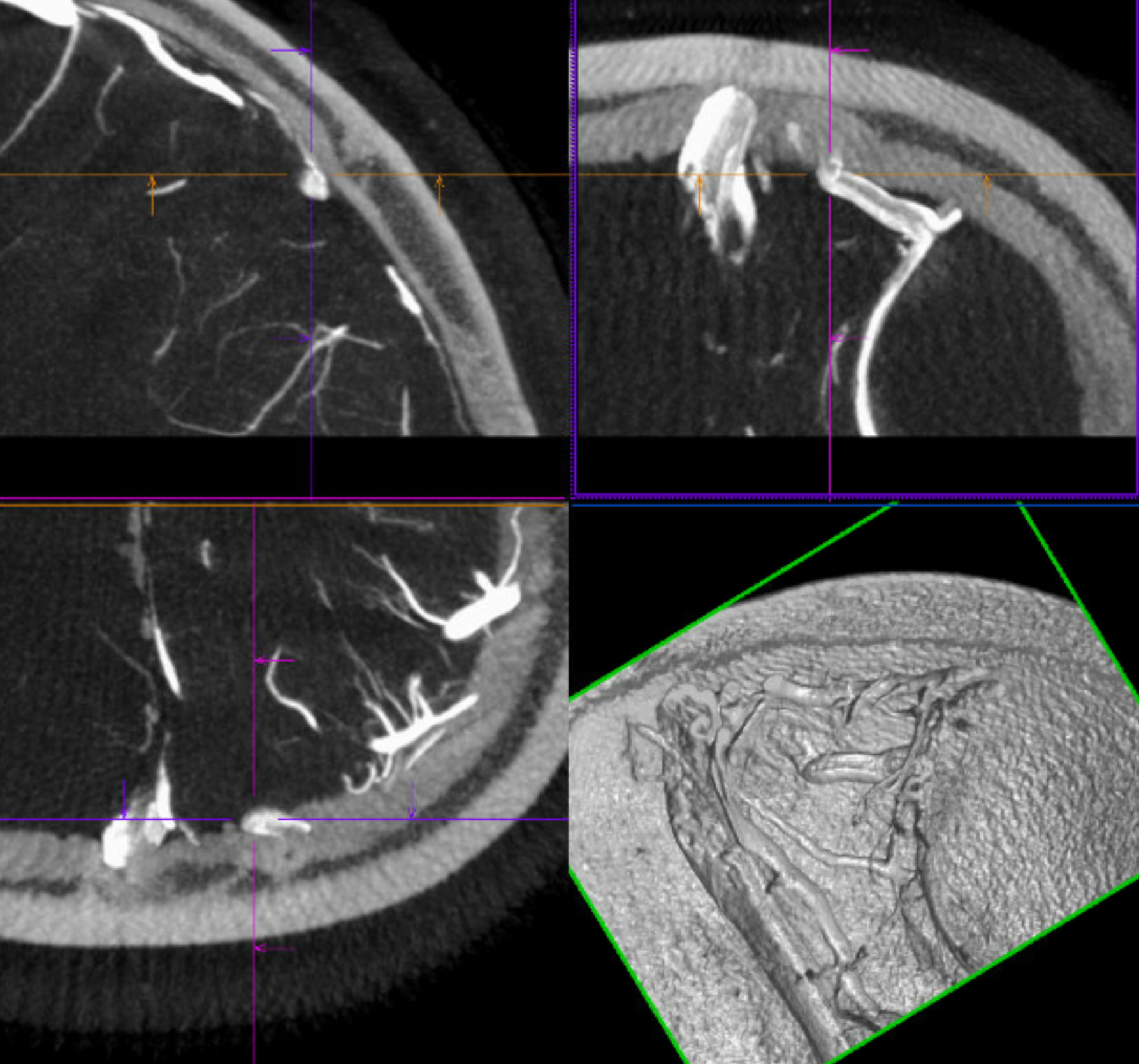 The money shot — cortical portion of vein are dashed arrows, dural venous channel is solid arrows
The key of course is to preserve the dural venous channel and not cut the dura where it courses during exposure.
This one was embolized with nBCA
Post-op MRI
See Dural Venous Channels Page for more info